Feed your soul with our extensive gardens, mountain walking trails and spectacular views.
Enjoy our extensive gardens, the swimming pool, the gazebo and the barbeque area. Stroll our mountain walking trails, and take in the spectacular sunsets over Table Mountain while savouring a glass of wine on your patio.  Peace, quiet and privacy are at a premium here, creating the perfect atmosphere for a truly relaxing holiday.
Beautifully maintained with the utmost attention to detail.
Friesland Cottage is a spacious 98m², two-bedroomed, self-catering cottage that is ideal for two people:
•  It has a fully equipped kitchen, complete with everything you need to prepare delicious meals. 
•  The lounge area, which has German satellite TV, opens onto a private patio overlooking water features, olive orchards and, in the distance, Cape Town and its majestic Table Mountain.
•  A cosy fireplace and underfloor heating will make you feel comfortable on cooler days.
15 October 2022 – 30 March 2023
€75 / person / night, based on two persons a night
€70 / person / night, based on two persons a night
•  We cater for longer stays, starting from a minimum of two weeks. We offer discounted rates for even longer stays, so don't hesitate to ask!
•  Prices are inclusive of 15% VAT and subject to change without prior notice.
•  A deposit of 35% upon reservation secures your booking.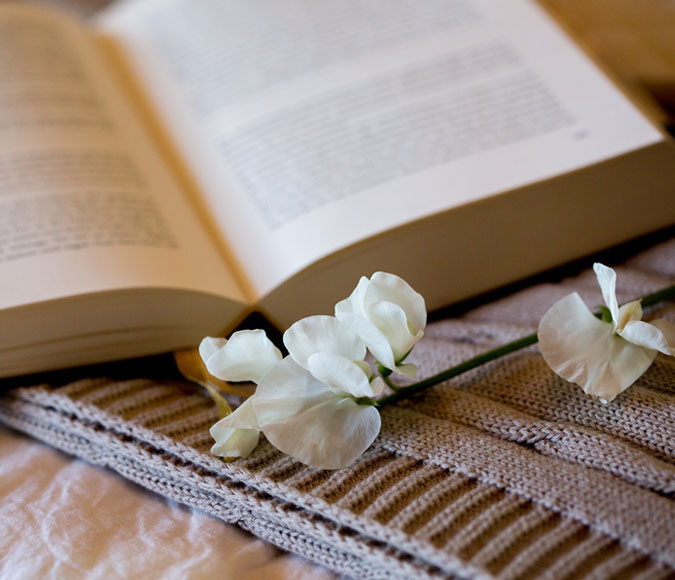 Make your stay even more enjoyable and convenient.
If you'd like to relax completely and take all the hassle out of your holiday, we also provide the following:
•  Regular cleaning service (Mon – Fri)
•  Regular laundry service for a nominal fee
•  Free WiFi
•  Farm tours