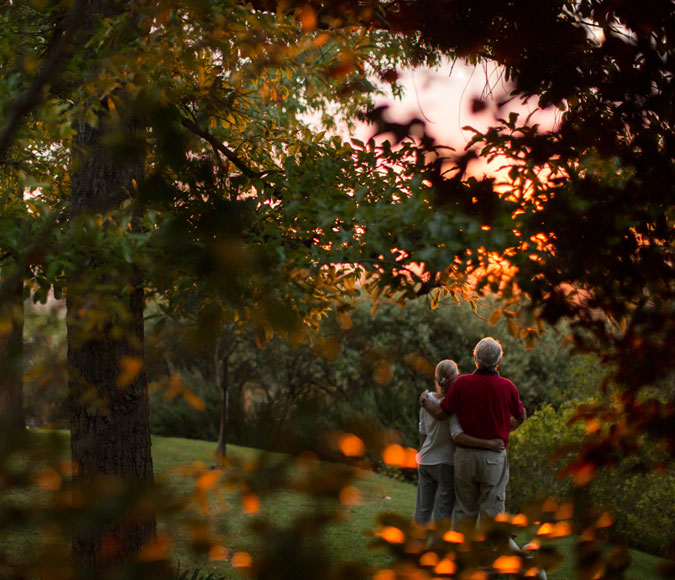 Come as guests and leave as friends.
Friesland Farm, named after a beautiful coastal region along the German North Sea, has operated as a working olive farm since 1996.  The sheer beauty and restfulness of our farm made us realise we have something worth sharing, and so we opened up our farm to guests. Since 2006, many happy visitors have enjoyed making Friesland Cottage their second home in order to soak up the warm South African sun.
A jewel in the Blaauwklippen Valley.
Situated in the scenic Blaauwklippen Valley, Friesland Farm is a 30-hectare jewel, nestled between mountains, olive orchards and vineyards.  We're proud of the high quality extra virgin olive oil that our farm produces.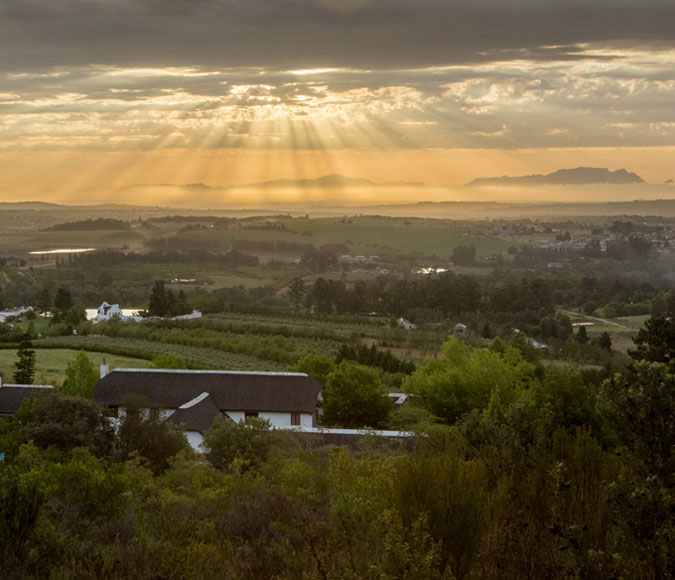 "IT IS A DREAM HERE, A LITTLE BIT OF PARADISE."
Explore new world wines, South African cuisine, winding golf courses and the grand outdoors.
Friesland Farm is a natural haven located in the heart of the world-renowned Cape Winelands. We are surrounded by an array of world-class wine estates, excellent golf courses and premier restaurants. An abundance of natural beauty and outdoor activities will keep the most avid adventure-lovers enthralled for weeks on end.